Thanks for a great year!
April 8, 2014 @ 8:38 am
Is it a coincidence that The Dental Hygiene Groups one year anniversary lands right in the middle of National Dental Hygienists Week? We would like to say no, but really it is!
I can't believe that it has already been a year since I treated my first patient here at The Dental Hygiene Group.  This has been such a fantastic year, and I am so excited about how my business has grown thus far. I am happy to say that practicing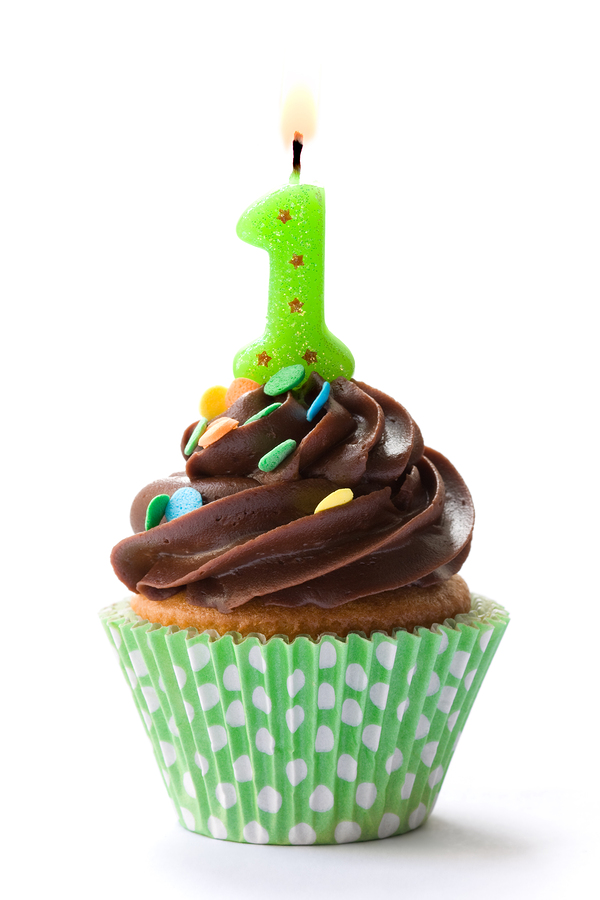 independently has made me fall more in love with my chosen career as a Registered Dental Hygienist!
But, this is not about me, as my business would be nothing without my supporters and my clients. It is you who I appreciate. It is you who I owe my thanks. It is you who pushed me to take a leap of faith and start this in the first place. It is you who has been supportive, appreciative and most importantly, has referred me and worked with me!
I have learned a lot from you all in the last year. I have learned…
To be more patient. I have always struggled with this one (ask my mother), and I am proud to say that I, while not perfect yet, have definitely learned how to be more patient with people and processes.

To understand the needs of clients

.

It's easy to just listen to what people said – now that I am in control of my appointment book, I make time to actually  hear what is being said. This is a huge change as it has given me clearer understandings and a better grasp on how to make patient specific recommendations.
How to price services. Everybody struggles with how to price a service, and I certainly was no exception. It takes time to be able to trust that your price is fair, and especially hard to not undervalue yourself. But, I can proudly say I am becoming more confident now!

To ask for help

. It is hard to admit when you can't do something, or that someone else would be better than you. Luckily, I have been able to learn this lesson without too many hits to my ego, and have many great contacts for when I need help.
I am an exceptional hygienist. I am not an egomaniac in any way, but this year has really done a lot for my clinical confidence. I am so grateful that my patients trust me and I strive to always learn and keep their wellbeing at the forefront of my clinical decisions.
So, thank you all again for your support and help in making this business so wonderful! I am not exactly sure where the next year will lead – but I know that I am excited about it and am more than ready to take on the next challenges of owning my business!
2 Responses to "Thanks for a great year!"